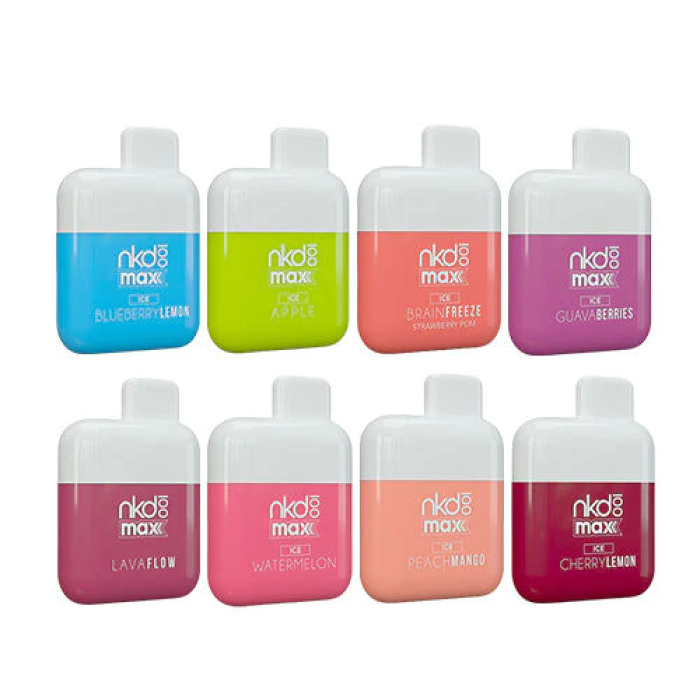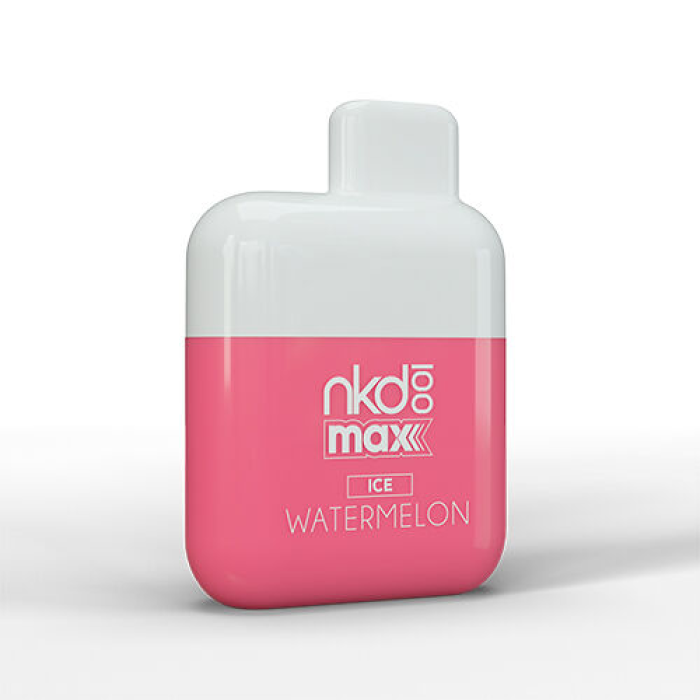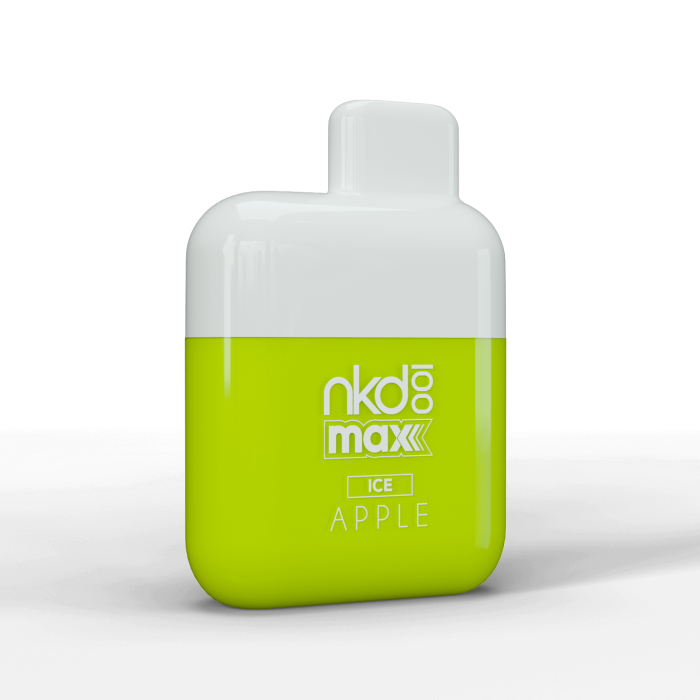 Naked 100 MAX Disposable Vape - Unleash the Flavor Revolution
Prepare to dive into the world of vaping with the latest offering from Naked 100, a brand renowned for its exceptional vape juices. The Naked 100 MAX Disposable Vape is the brand's venture into the world of disposable vapes, and it's already creating a buzz. This compact, portable, and high-performance device boasts a substantial 10mL vape juice capacity, powered by a 500mAh rechargeable battery and a 1.2ohm coil. With an impressive puff count of up to 4500 puffs, you can savor the award-winning Naked 100 flavors you know and love, all in a more convenient and portable package.
So, what exactly are Naked 100 Max Disposables? These cutting-edge devices bring the excellence of Naked 100 to the world of disposable vapes. Known for their remarkable flavor profiles and unwavering quality, Naked 100 has garnered a loyal following over the years. The Naked 100 Max Disposable doesn't disappoint, offering a range of the brand's iconic flavors along with some enticing new additions. With a 10mL vape juice reservoir and 50mg salt nicotine, you have eight diverse flavors to choose from. Despite its small size, this device packs a punch, delivering up to 4500 flavorful puffs per unit.
The Naked 100 Max Disposable Vape is a game-changer, combining the beloved Naked 100 flavors with the convenience of a portable device. Whether you're a seasoned vaper or a newcomer, this device is set to redefine your vaping experience.
Naked 100 MAX Disposable Vape Flavor Highlights
LAVA FLOW:
Immerse your senses in a tantalizing blend of strawberries, coconuts, and pineapples. This award-winning flavor is a masterpiece that will tantalize your taste buds with its perfectly crafted taste.
ICE APPLE (also known as Apple Cooler):
Experience an apple extravaganza with a refreshing twist of ice-cold menthol. A crisp and invigorating vape that promises a refreshing experience from the first puff to the last.
ICE BRAIN FREEZE (also known as Strawberry POM):
Indulge in one of Naked's all-time favorites, a classic fusion of strawberries, kiwis, pomegranates, and menthol. This flavor is sure to take your taste buds on an unforgettable journey.
ICE BLUEBERRY LEMON:
Let the zing of tart blueberries and zesty lemon, complemented by a cool menthol breeze, sweep you off your feet. A thrilling vaping experience that's bound to become a favorite.
ICE CHERRY LEMON:
Prepare your taste buds for a sensational blend of cherries, lemons, and the icy embrace of menthol. This delectable refresher is here to stay.
ICE GUAVA BERRIES:
Explore a hidden gem of vaping with the fusion of guavas, berries, and a refreshing menthol chill. It's the tropical vape you'll keep coming back to.
ICE PEACH MANGO:
Just when you thought you'd tried it all, savor the succulent combination of juicy peaches, tropical mangoes, and a bone-chilling menthol twist. It's the refreshing go-to flavor you've been waiting for.
ICE WATERMELON:
Indulge in the timeless delight of "lush ice" as you savor this exquisite blend of mouthwatering watermelons and ice-cold menthol. A classic, rejuvenating vape experience awaits.
Specifications:
Puff Count: 4500 Puffs
Vape Juice Capacity: 10mL
Nicotine Strength: 50mg
Nicotine Type: Salt Nicotine
Experience the Naked 100 MAX Disposable Vape and discover a new dimension of vaping pleasure. Join the flavor revolution today!
Naked 100 Max Disposable 4500 Puffs (Box of 10))
Naked 100 Max Disposable 4500 Puffs (Box of 10))
Stock:

In Stock

Brand: Naked 100
Product Code:

Disposable
Available Options
| Naked 100 max Disposable | Price | Stock | Order Qty |
| --- | --- | --- | --- |
Volume Discounts
Save with Volume Discounts & Tailored Tiered Pricing