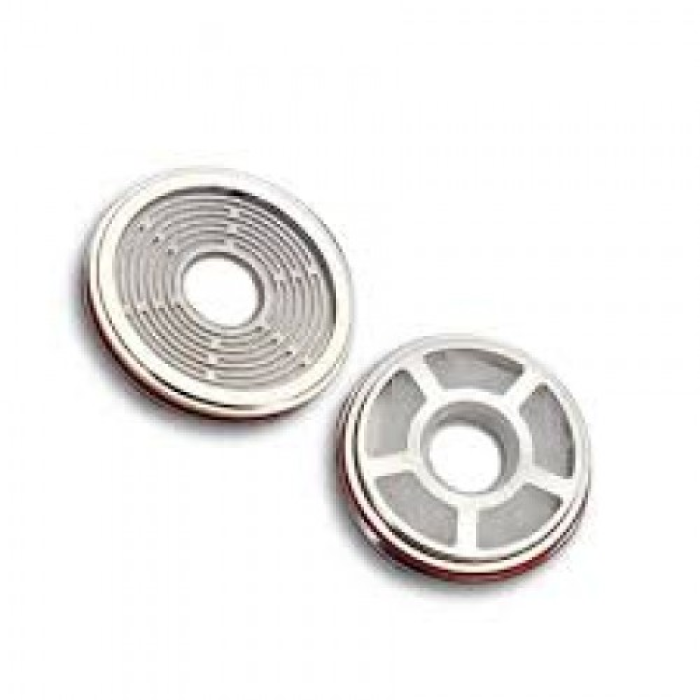 Restocking Soon
REVVO REPLACEMENT COILS BY ASPIRE (5-Pcs Per Pack) 20pk/Box
World Wide Vape is the leading provider of vape e-cigarette coils in the USA. Revvo Replacement Coils by Aspire is one of the best selling coils available in the market.
The Revvo Replacement Coils by Aspire is the ARC (Aspire Radial Coil) Coil Family that highlights a one of a kind stove top style loop framework, a lone ARC substitution curl is appraised at 0.10 to 0.16 ohm, equipped for running 50 to 100W yet prescribed to be utilized at 80 to 85W, and arrives in a pack of three (3). In addition, you can also buy vape e-liquids, mods, tanks, and accessories at cheaper price from our website World Wide Vape.
Features:
Horizontal Orientation

0.10 to 0.16 ohm

50 to 100W

Kanthal AF Wire

Organic Cotton
Revvo Replacement Coils by Aspire (5-Pcs Per Pack)
Revvo Replacement Coils by Aspire (5-Pcs Per Pack)
Stock:

Restocking Soon

Brand: Aspire
Product Code:

Revvo
Volume Discounts
Save with Volume Discounts & Tailored Tiered Pricing