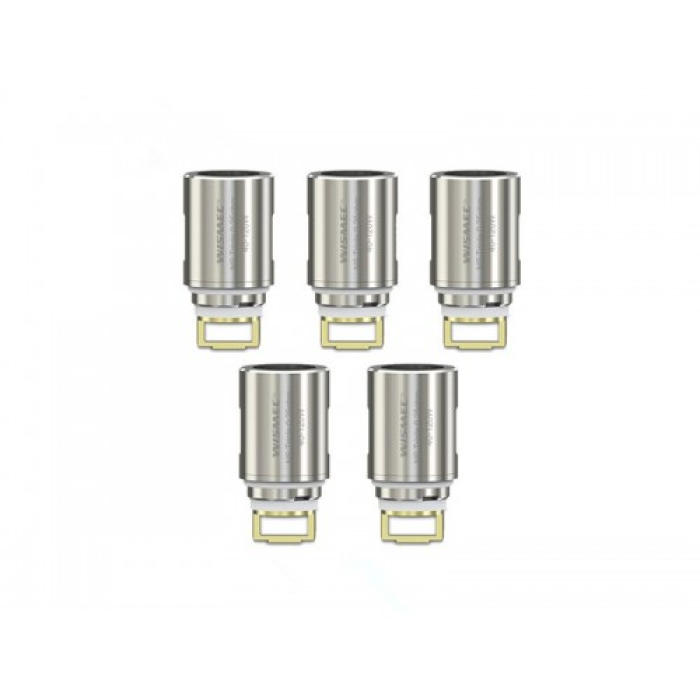 Restocking Soon
ELABO NS TRIPLE REPLACEMENT COIL BY WISMEC
World Wide Vape is the leading provider of vape e-cigarette coils in the USA. Elabo NS Triple Replacement Coil by Wismec is one of the best selling coils available in the market.
The first of its kind! Wismec has designed a non-threaded replacement coil that makes replacing even easier! Other than its no thread design, these Wismec NS Triple Replacement Coils also support higher wattage with their 120 watt maximum! Push your Wismec Elabo with these high wattages and easy to install Wismec NS Triple Replacement Coils! In addition, you can also buy vape e-liquids, mods, tanks, and accessories at cheaper price from our website World Wide Vape.
Compatible with:
Recommended Wattage:
Package Contents:
1x 5 pack Wismec NS Triple Replacement Coils
Elabo NS Triple Replacement Coil by Wismec
Elabo NS Triple Replacement Coil by Wismec
Stock:

Restocking Soon

Brand: Wismec
Product Code:

6132
Volume Discounts
Save with Volume Discounts & Tailored Tiered Pricing