06 Aug
0 Comment(s)
1513 View(s)
The world of vaping has seen numerous changes, especially in the last decade. Nonetheless, vape users still have various preferences when it comes to vaping experiences, whether it's in regards to vape devices, convenience, or flavor. The battery life of a vape is also something that vape users carefully consider before they make a purchase. There is nothing worse than being prepared to vape with a filled tank of e-liquid, only to find out too late that the battery is dead and the vape charger has been forgotten at home. However, the new innovations in the vaping world have proven that this doesn't always have to be the case.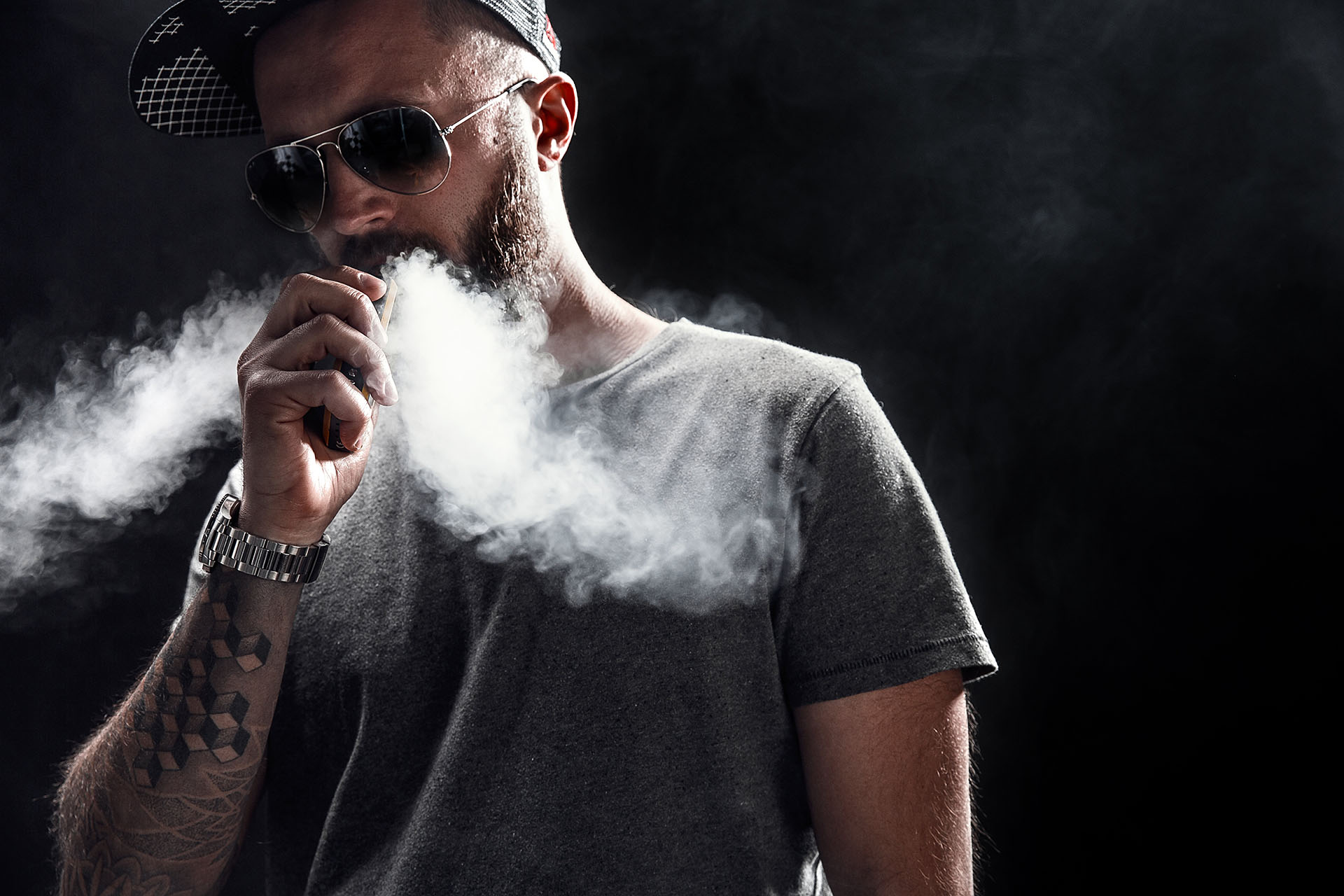 What vapes require chargers?

There are far too many types of vaping devices that have recently been introduced into the market, including both reusable as well as disposable vapes. Reusable vapes are those devices that constantly need to be refilled with e-liquid once they run out. They come in many shapes and sizes, and they need to be charged to continue working- just like a mobile phone or any other electronic device.
The vapes that require chargers are usually those that are bought for long-term use. Reusable devices are usually carried around as a kit, including a charger, a bottle of e-liquid, cleaning accessories, and of course, the vape device itself. Users who buy such devices know it's a long-term commitment that requires maintenance. These devices need to constantly be refilled and recharged, but the type of charging varies for each device. Most larger vape devices, also referred to as box mods, need a USB charger that plugs straight into the mod; however, other vapes require the battery to be removed from the device and charged separately. Some smaller devices even come with a separate docking or charging station.
Unlike reusable devices, disposable vapes do not need to be refilled. They are compact devices, made for one-time use, meaning that when the e-liquid inside runs out, the vape is no longer of any use and can be disposed of. Most disposable vapes do not need to be charged and include no charging port or rechargeable battery pods. They have a one-time use battery and tank- meaning the device needs no external power or accessories to function.
This was a trend that became popular; however, almost all users had the same complaint: the battery ran out before the e-liquid. Often the batteries in disposable vapes would drain, especially if the disposable vape was unused for a while. This felt like a massive waste for users who had to discard their disposable vapes knowing that there was still e-liquid in the tank. So, like with many other industries, the vaping industry took quick note of this and made changes to enhance the user experience. Disposable vapes were initially made to be compact and travel-friendly; thus, while keeping this in mind, brands innovated in such a way that the disposable vapes remained compact and continued being for one-time use, but they came with a charging port that allowed users to charge their devices once they died. This ensured that the e-liquid inside did not outlast the vape battery.
An example of such a device is the recently launched UNO CHARGE. This device combines convenience with modern features and contains an awe-striking 5000 vape puffs. It is a disposable device that has a 650 MAH battery capacity and comes with a type-c USB port for recharge. The device has been built with a smaller battery to provide users with a very sleek and lightweight vape. The charging port ensures that users can charge the device, making it impossible for the e-liquid to last longer than the battery. With this device, users never have to worry about the 'what if' of the battery running out. You can learn more about the incredible features of UNO CHARGE here.