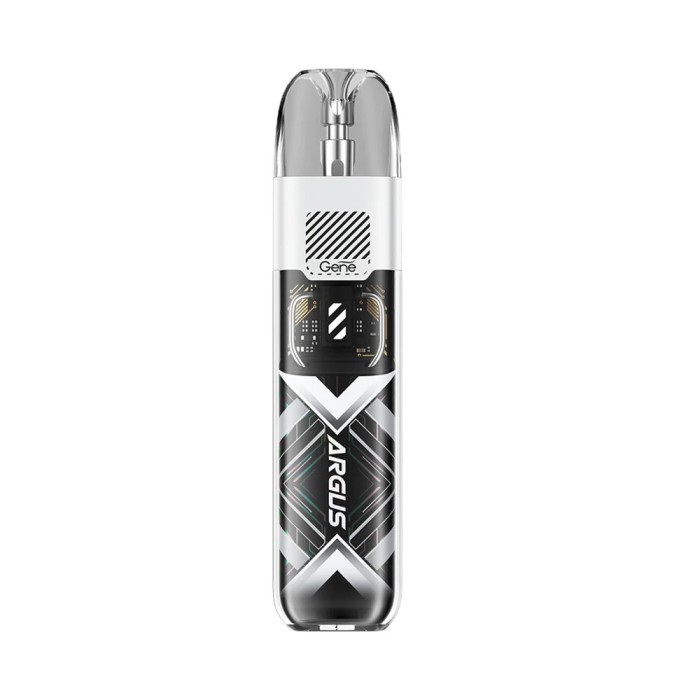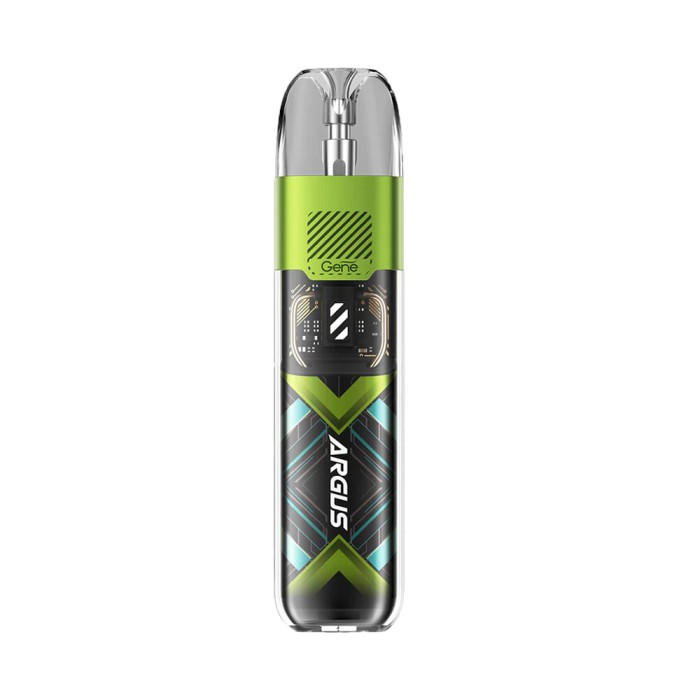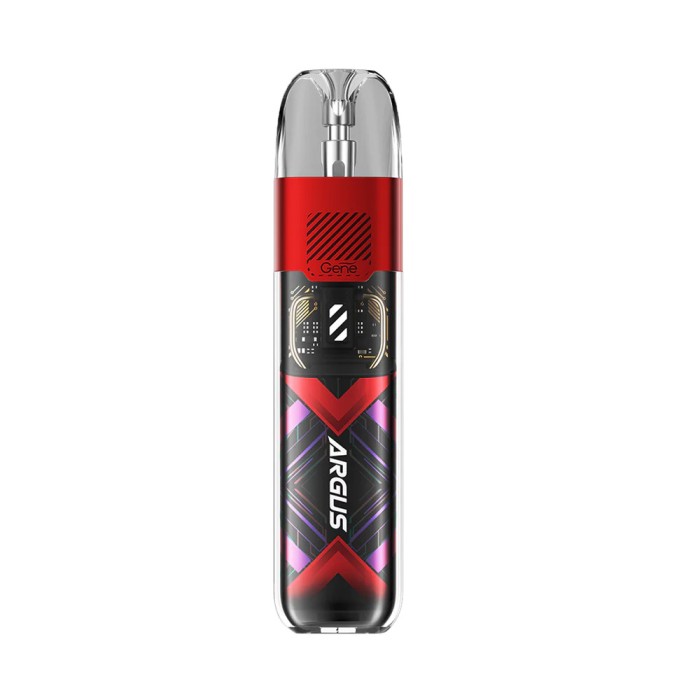 New
VOOPOO ARGUS P1s - Your Ultimate Stylish and High-Performance Vaping Companion!
Discover the Future of Vaping
The VOOPOO ARGUS P1s is more than just a pod system; it's a statement of style and innovation. With its sleek, stick-shaped design and cutting-edge features, this device is set to revolutionize your vaping experience. From the transparent circuit board to the cyberpunk-inspired light indicators, the ARGUS P1s is a tech-trendy marvel that blends fashion with function.
Unleash Your Imagination
One look at the ARGUS P1s, and you'll know it's something special. The unique combination of trendy patterns and metal cartridge holders allows you to express your individuality and creativity. It's more than just a vape; it's a canvas for your imagination.
iCOSM Flavor Interpretation Code
Equipped with VOOPOO's exclusive iCOSM Flavor Interpretation Code, the ARGUS P1s delivers an unparalleled vaping experience. Taste your favorite e-liquids in their purest form, with every note and nuance perfectly preserved.
Fast Charging, No Anxiety
Say goodbye to battery anxiety. The ARGUS P1s boasts industry-leading 5V/2A fast charging technology, ensuring your device is always ready when you are. Quick and convenient, it's the perfect companion for those on the go.
Stylish and Economical
The ARGUS P1s is not just about performance; it's also about style. Beginners and seasoned vapers alike will appreciate its fashionable appearance and economical use. It's a device that's as trendy as it is practical.
Specification:
Color Options: Choose from 8 stylish colors: Cyber Black, Cyber White, Cyber Green, Cyber Red, Cyber Blue, Creed Black, Creed Rose, and Creed Cyan.
Device Material: Made with a combination of PC and metal for durability and style.
Cartridge Material: Crafted from high-quality PCTG.
Built-in Battery Capacity: 800 mAh for long-lasting vaping.
Output Power: Adjustable from 5W to 25W, allowing you to customize your vaping experience.
Battery Charging: Utilizes TYPE-C 5V/2A fast charging for quick and convenient recharging.
Package Includes:
1 x Argus P1s Device (800 mAh Built-in)
1 x Argus Pod Cartridge 0.7Ω (2ml)
1 x Argus Pod Cartridge 1.2Ω (2ml)
1 x Type-C Charging Cable
1 x PnP Platform Card
1 x User Manual
1 x Lanyard
Elevate your vaping journey with the VOOPOO ARGUS P1s. It's not just a device; it's a statement of style and performance. Embrace the future of vaping today!
Argus P1s Pod System Kit by Voopoo
Argus P1s Pod System Kit by Voopoo
Stock:

In Stock

Brand: Voopoo
Product Code:

Kit
Available Options
| Argus P1s Colors | Price | Stock | Order Qty |
| --- | --- | --- | --- |
Volume Discounts
Save with Volume Discounts & Tailored Tiered Pricing