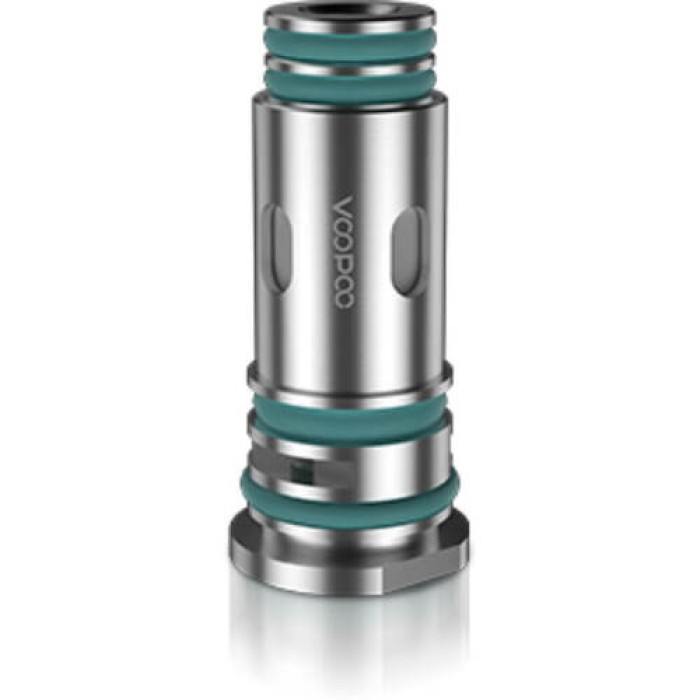 Restocking Soon
Introducing the ITO Series Coils: Unleash the Power of Innovation

With compatibility with the VOOPOO Doric 20 Kit and ITO Pod Cartridge, the ITO Coils are a game-changer in the world of vaping. Featuring VOOPOO's new patented technology, these coils boast an increased coil area that translates to faster and more efficient heating, resulting in richer, more satisfying vapor.
Unrivaled Options:
Tailor your customers' vaping sessions to their exact preferences with the diverse selection of ITO Coils:
ITO-M0 0.5 ohm: For those who crave robust flavor and impressive vapor production, this coil performs optimally at 18-25W. Ideal for Restricted Direct Lung (RDL) vaping with nicotine levels up to 20mg.
ITO-M1 0.7 ohm: Catering to Mouth-to-Lung (MTL) enthusiasts, this coil operates flawlessly at 14-18W. Designed for use with nicotine levels ranging from 20mg to 30mg.
ITO-M2 1.0 ohm: A versatile choice for MTL aficionados, this coil excels at 10-14W and is suitable for nicotine levels spanning 20mg to 50mg.
ITO-M3 1.2 ohm: Delivering a tight MTL experience, this coil operates best at 8-12W and is suitable for nicotine levels up to 50mg.
Seamless Compatibility:
The ITO Series Coils are specially designed to fit seamlessly into the following devices:
Doric 20 Kit
ITO Pod
Drag Q
Argus Pod
Argus Pod SE
Argus Pod Nano
Transform your customers' vaping experience today with the remarkable ITO Series Replacement Coils from VOOPOO. Give them the power to customize their sessions, revel in exquisite flavor, and indulge in satisfying clouds.
Upgrade your inventory with innovation. Get the ITO Coils by VOOPOO today and watch as satisfied customers become loyal patrons.
ITO Replacement Coils by Voopoo (5PK)
ITO Replacement Coils by Voopoo (5PK)
Stock:

2 - 3 Days

Brand: Voopoo
Product Code:

Coil
Available Options
| Choose Ohms | Price | Stock | Order Qty |
| --- | --- | --- | --- |
Volume Discounts
Save with Volume Discounts & Tailored Tiered Pricing