23 Jul
0 Comment(s)
1445 View(s)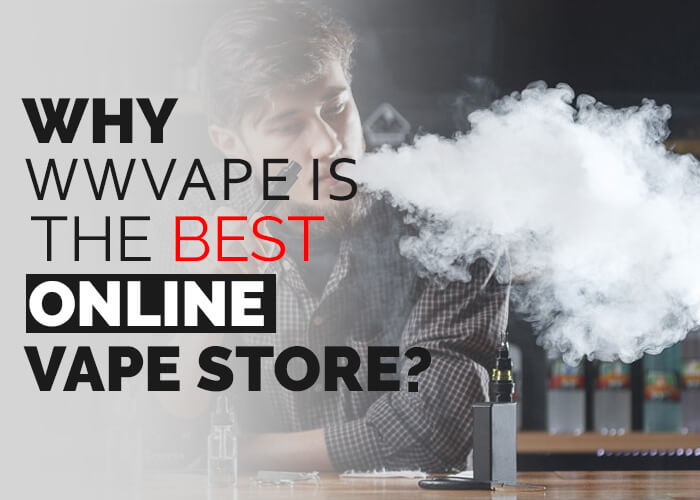 The apparent trend in smoking is the great shift from conventional cigarettes and cigars to the modern world of electrical smoking. What first started as a movement designed predominantly to keep people away from cigarette smoking, vape smoking has now turned itself into an independent smoking phenomenon. People have understood well enough that cigarettes are a very harmful mode of smoking with no flexibility in nicotine strength or flavors. In comparison, vapes not only allow consumers a choice to go nicotine free, but thousands of flavors available in the market has meant that the flexibility in terms of flavors is immense.
With the growing demand for this sort of smoking, the demand for vape flavors also grew and soon there were so many manufacturers in the market that it was impossible to keep track. There was a need for a platform to bring together all sorts of flavors and manufacturers. So, suddenly multiple online platforms were out there trying to organize everything. However, WW Vape has topped them all without a doubt. Why? well here goes:
Also read How WW Vape is Helping People Quit Smoking
Order:
WW Vape is by far the most organized and most sorted website out there. The website does not only have sections for liquids and kits. The website has sections upon the section of products divided at the most basic level. This makes browsing easier for the customer. For instance, instead of having a portion for e liquids, the website consists of separate portions for liquids and liquid salts. In addition to that, the website has several other classifications ranging from "kits" to "Mods" to "Tanks" and so on.
Variety:
Having order on your website is fairly easy given that you do not have much to arrange. However, when it comes to WW Vape, there is so much variety on the website that you could get lost for days on the site. The variety is not only in terms of products, but also in terms of the brands available for every type of product on the website. The variety that is available on WW Vape is seldom seen on any website across the World Wide Web let alone in vape stores online. This makes it extremely difficult to beat WW Vape.
Navigation:
The variety and order on website are useless if there is no easy navigation available for the customer. Really, what is the point of having all those brands and all those products available, if you cannot get to your desired product easily. The website design of WW Vape is such that it enables easy navigation. Moreover, the website has the "search" feature which gets you what you want on a simple command.
Theme:
It does not take much to realize that the theme and design of a website must be representative of the business's ideology. WW Vape has always valued its customer base above everything and so, the website presents several opportunities for customers to engage with the minds behind WW Vape and record any concerns. The color choice is also great as it goes easy on the eyes and makes navigation easier.
You may also like to read: